This year's virtual celebration of International Quilting Day will be our best yet! Our collaborators will include Royal City Quilters Guild (Guelph) and Waterloo County Quilters' Guild (Waterloo).
Please mark your calendar for Saturday, March 19, 2022. Festivities will begin at 9 am, Eastern Time and run throughout the day! Some of the events you can look forward to this year include:
keynote speaker Meg Cox's (megcox.com) presentation "Behind the Scenes at the Greatest Quilt Museum in the World";
a vendor showcase;
projects and demonstrations from guild members and presenters;
a virtual quilt show featuring work from all three guilds' members; and
door prizes!
Registration Information
Registration is now open. There is no cost for members of sponsoring guilds, but we still ask all to register. Guests are welcome to attend and to submit quilts for the Virtual Quilt Show for a $20 fee.
Visit rcqg.square.site
Choose International Quilting Day
Choose whether you are a member of a sponsoring guild or a non-member.
Add to Cart and click the checkout button
When you get to the checkout page:

Review your cart to make sure you have the right number of IQD registrations in your cart;
provide your email address so we can contact you with the Zoom link; and
if desired, choose an express method of payment
click the blue Place Order button.

Tuck your order confirmation in a safe place so you can review it on the big day. Please check Junk, Spam and other mailbox folders for your confirmation email. If you do not receive an order confirmation, you did not complete the registration process. Please make sure to complete the process including a valid email address.
Registration will close at 5 pm Eastern Time on Friday, March 18 so we can prepare for the big event.
Submit Quilts for the Virtual Quilt Show
Members of the sponsoring guilds and paying guests are welcome to submit up to two quilts to the virtual quilt show. Please be prepared to provide the following information about your quilt(s):
Quilt name
Pattern designer
Quilter, if other than yourself
An artist's statement or brief history of the quilt. (Limit of 50 words)
Up to five photos for each quilt. We recommend an overall view of the quilt along with several close-ups of interesting details.
Quilt show submissions will close on February 5, 2022.
Please use this link to submit your quilts
To contact us with questions about the quilt show, please email Deb (from YHQG) at IQDQuiltShow@gmail.com
See below for more details about the event.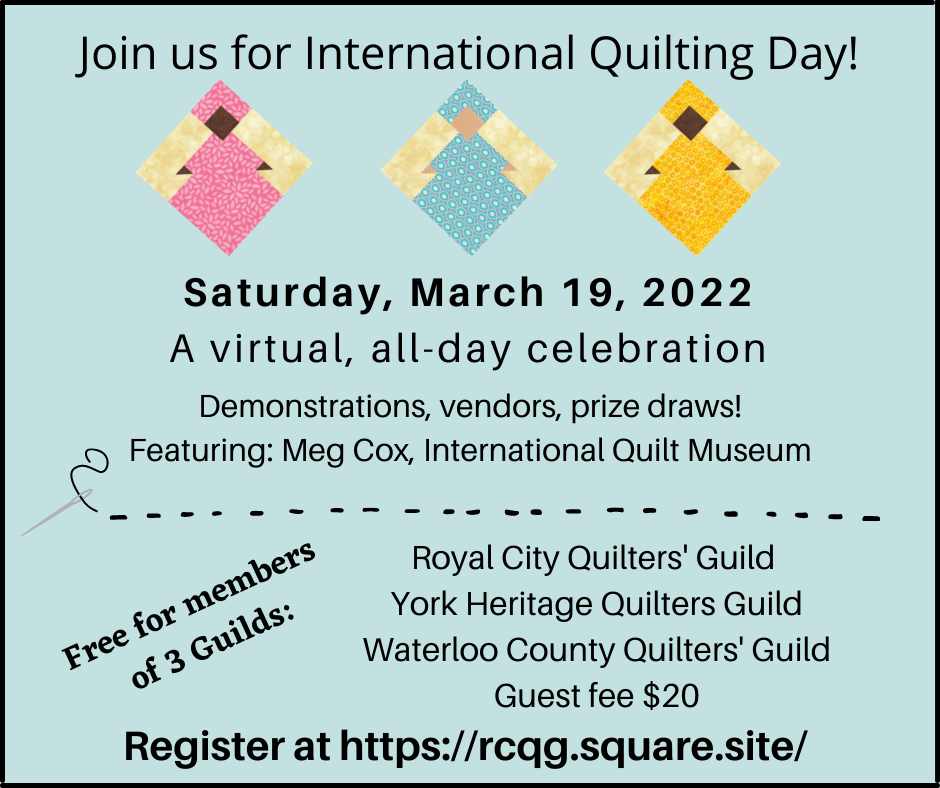 Scheduling Information
Are you looking to learn a new skill or polish a technique? We have talented quilters who will be sharing some of their favourite projects and techniques in a wide array of sessions. Make yourself a cuppa and have a look at the schedule of sessions.
Schedule and Session Descriptions [pdf]
Schedule at a Glance [pdf]
Vendor and Prize info – TBA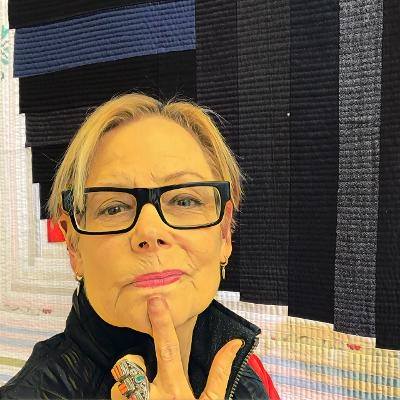 Preparing for the Day
All attendees should ensure they have the latest Zoom updates installed and that they know how to navigate between breakout rooms.
Watch Lindsay's new tutorial including info on breakout rooms!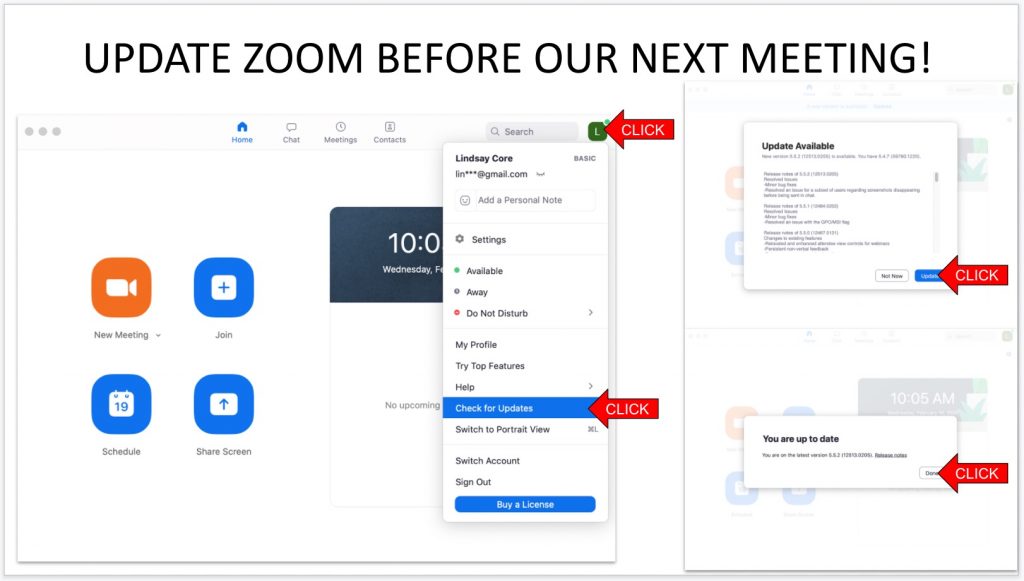 Search for: